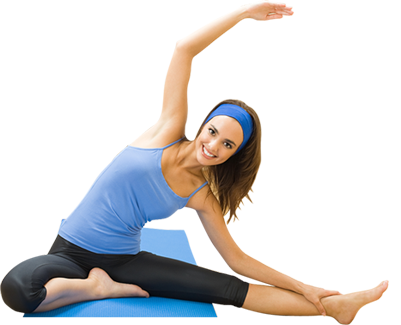 Welcome to KC Sports Club!
The Club is a throbbing and pulsating centre of Indoor Sports and recreational activities conducted throughout the day from 6 AM to 10 PM. With its three floors of air-conditioned space measuring nearly 64000 square feet, it is a Mecca for individuals and families who wish to seek respite from their day-to-day mundane and hectic life styles and come alive after rigorous workouts in their favourite hot-spots such as the Gym, the Cricket hall, the indoor swimming pool and the multi-sports halls offering training and practice in all major sports such as Basketball, Volleyball, Badminton, Lawn Tennis, Table Tennis, Football, Fencing and Squash and in other health and fitness activities such as Aerobics, Gymnastics, Yoga, Martial Arts and Creative Dancing. We also offer facilities for improving our clients' skills in theatre and spoken English
Membership Prices
35% Discount
INAUGURAL OFFER
(6th Aug onwards)
Discount on services and treatments
at the KC Sports Club
for
All Membership cards holders.